Discussion Starter
·
#1
·
For a paltry 11 million you can buy historic Fort Wingate in New Mexico. East of Gallup and south of I-40.
Hot in the summer, cold in the winter, and water can be a might scarce but plenty of room and awesome scenery.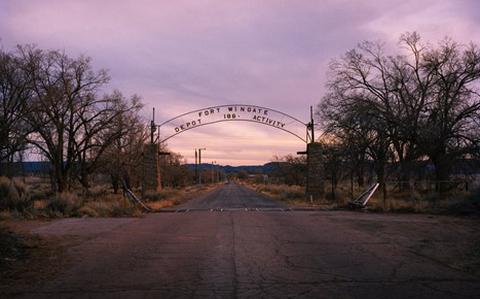 The facility was originally an Army post established in 1868 as part of a treaty with the Navajo, and it served as a military base until 1912.

www.stripes.com
Ride Safe. Dr.Tramp...............