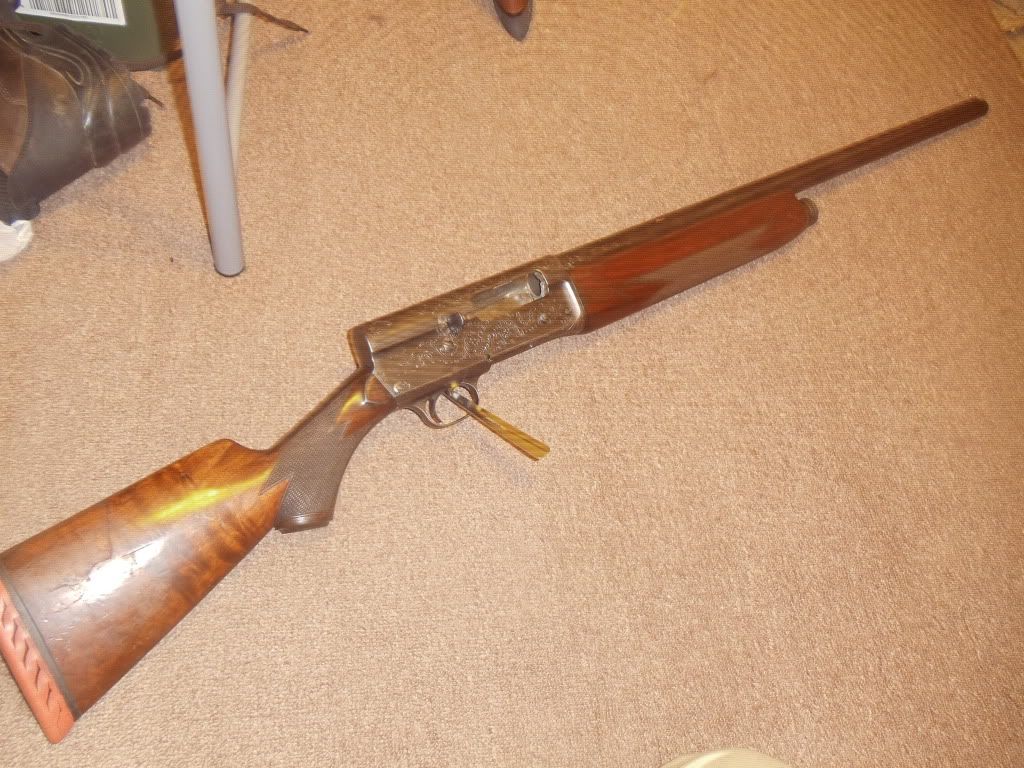 My dad just handed down to me a Remington model 11. After a inspection I have concluded that it needs to be cleaned on a professional level. looking at it I can see a few rust spots and some build up and maybe a few specs of glitter inside the receiver. I have watched a few videos on Youtube on dissembling it but I am still not 100% I would be able to do the job properly.
I am new to owning this and I am wondering:
Cost to clean it
Any questions should I ask the gunsmith
or should I take the leap of faith and do the job myself.
here is a pic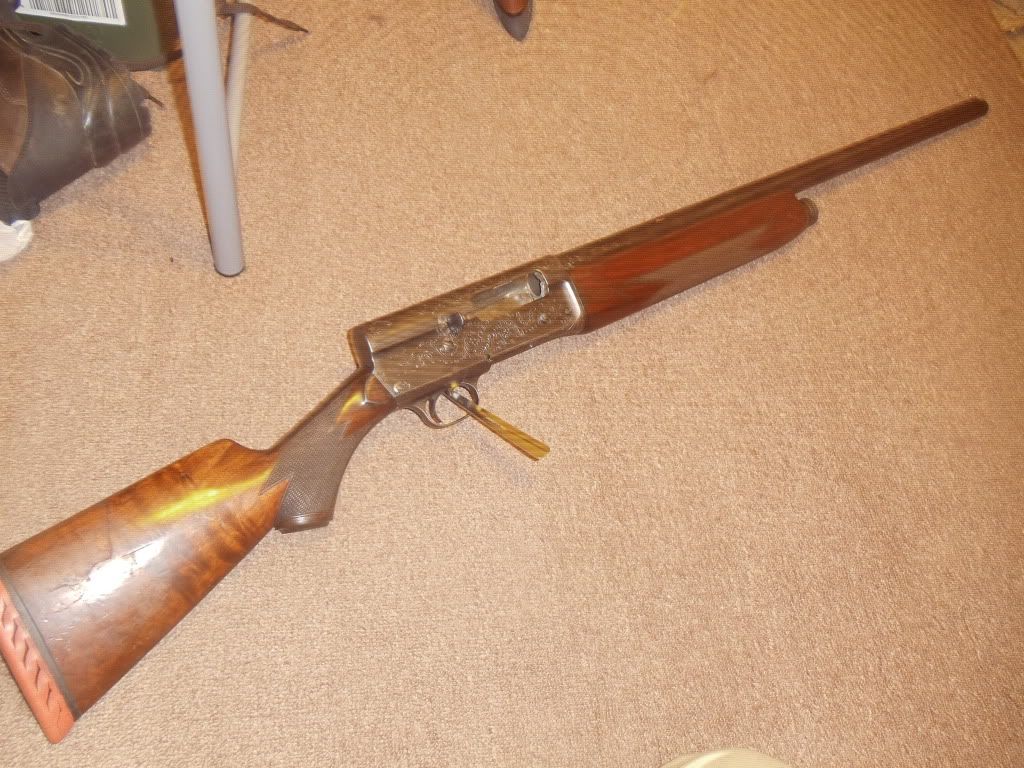 If there is anything else that i left out please tell me.