Discussion Starter
·
#1
·
Bought it for under $200 otd.
So I bought an ATI Talon Tactical Six Position Stock. A.1.10.1141
I ordered it 4 weeks ago!
I got it in about 4 days...but it was missing some parts...like the Triton mount...
They shipped it to me that Monday, I got it the next Friday, 4 days later. I was missing another screw and the single point sling attachment. Told them about it, they said ok we'll send it out. Then I found out when I got that shipment I was still missing a screw. But by this time I did not have plans to go shoot so I let them just send me the screw. Got it last Friday. Now I put it all together today! So after 4 weeks of waiting I finally am able to get it together.
collapsed
extended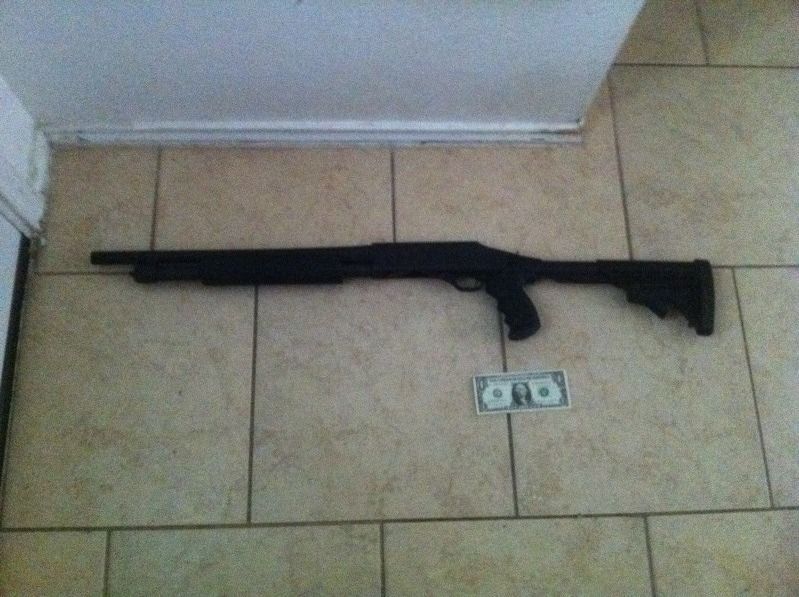 next to the 870 28" barrel shotty