Discussion Starter
·
#1
·
This probably isn't a major issue, but I figured I'd ask anyway. While looking up into the receiver, it's obvious (more so in real life) that the elevator "leans" to one side. As a result, it rubs the inside of the receiver every time the action is cycled. Is it something that can be (or should be) fixed? Or is it just inherent to the rugged design of the Mossberg 590?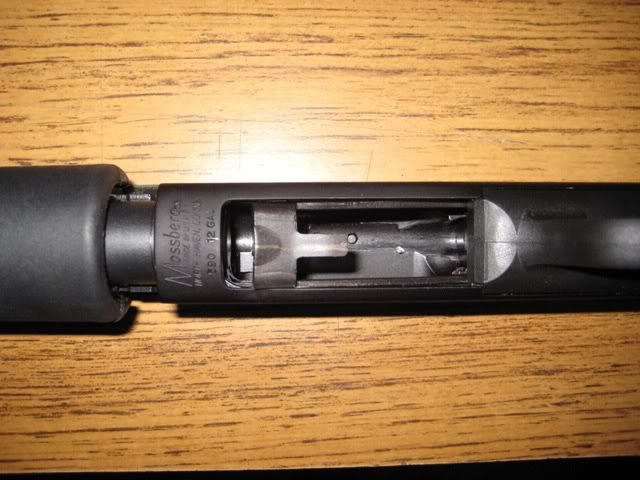 Here you can see that the parkerizing is starting to rub off, and I doubt I've even cycled this thing more than 150 times.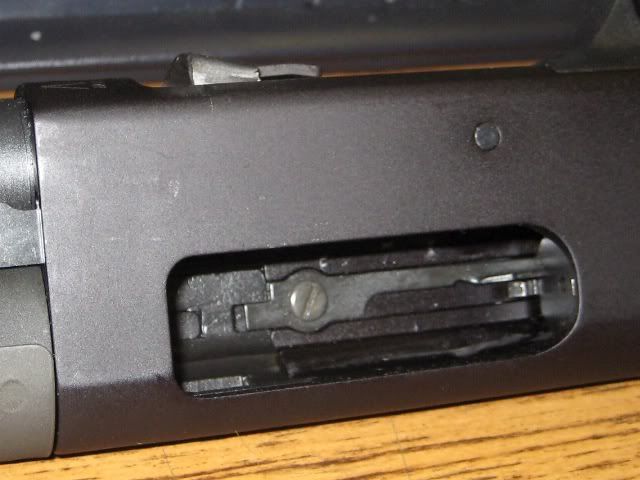 This is the other side, parkerizing still intact.