Discussion Starter
·
#1
·
I just bought a brand new TriStar Hunter EX 12 gauge O/U from Cabela's on Saturday. I then took it trap shooting Sunday and shot about 150 shells through it. Today I took it apart to clean it, and while cleaning I noticed light shining through the bottom of the receiver. I cleaned it before I shot it, and I don't remember seeing any anything odd in that area. Upon further inspection it looks like the bottom of the receiver has chipped away in some spots (as you can see in the photos below). Since I am using my cell phone as a camera the only way to show what I'm talking about in a picture was to shine a flashlight through (But these holes are clearly visible to the naked eye when looking closely).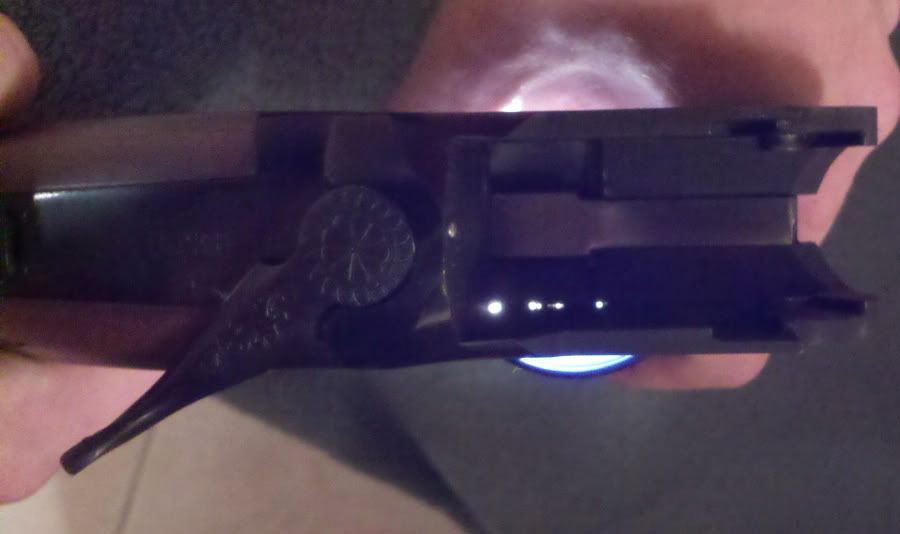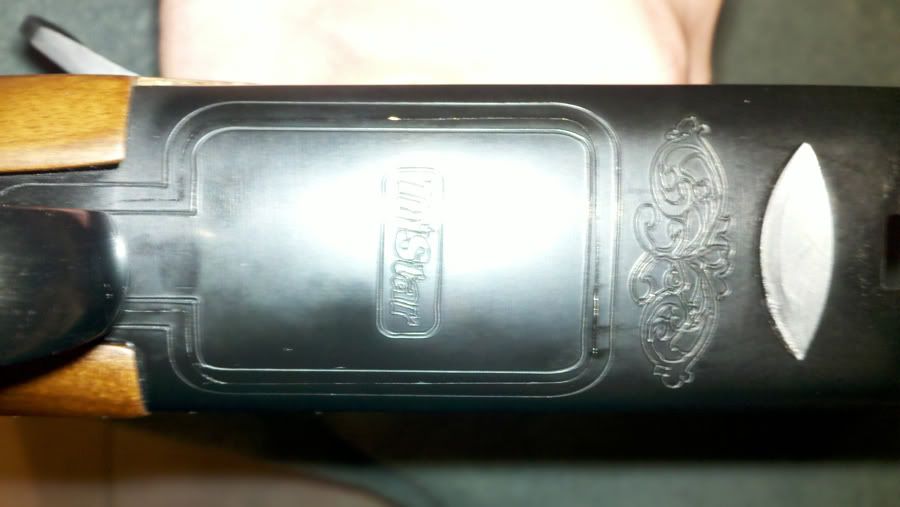 My question is, should I take this shotgun back to Cabela's as a defective product? I'm no expert on shotguns, but I don't think those holes are supposed to be there.
Thanks in advance for your responses.